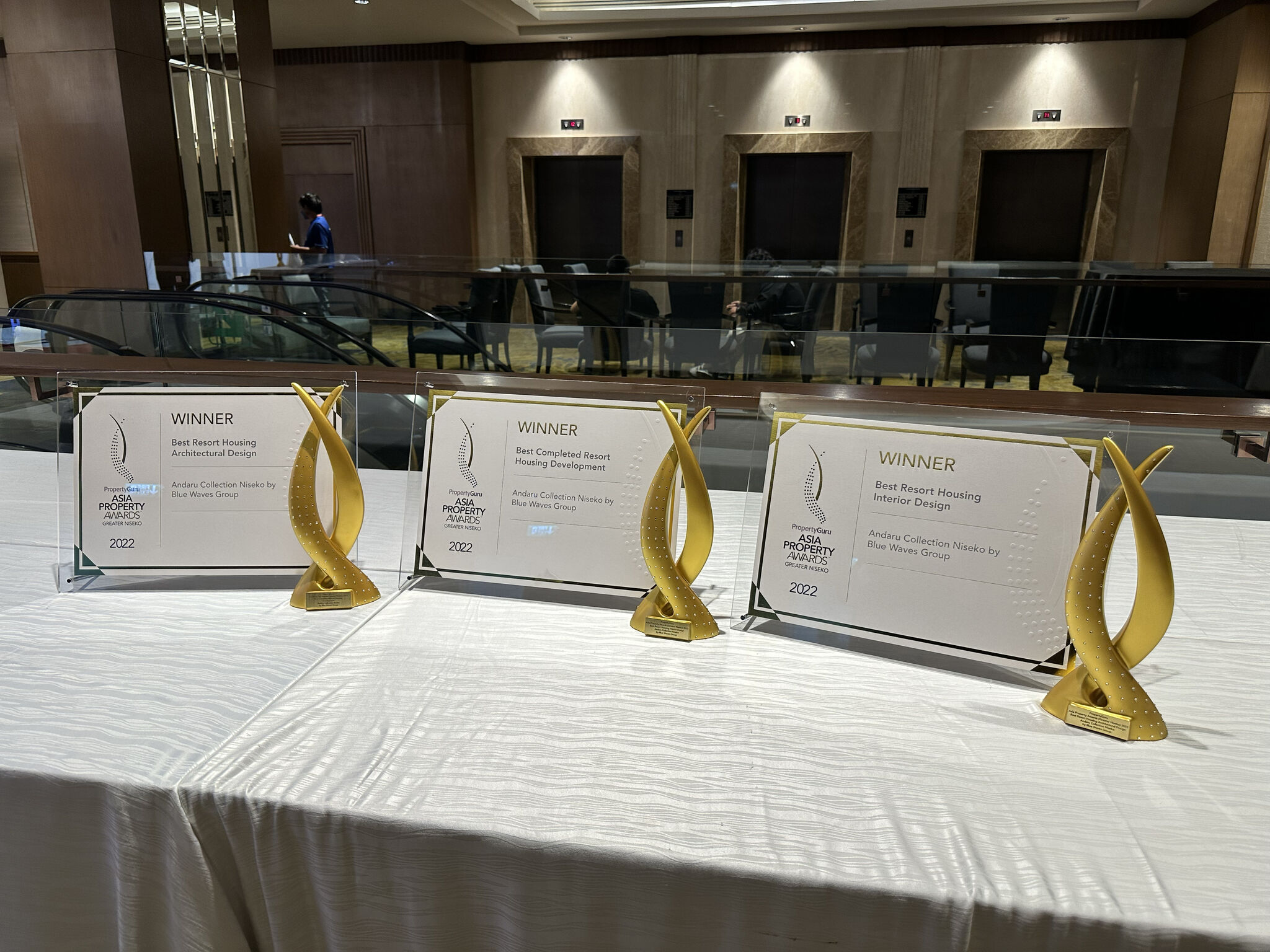 Award, Hospitality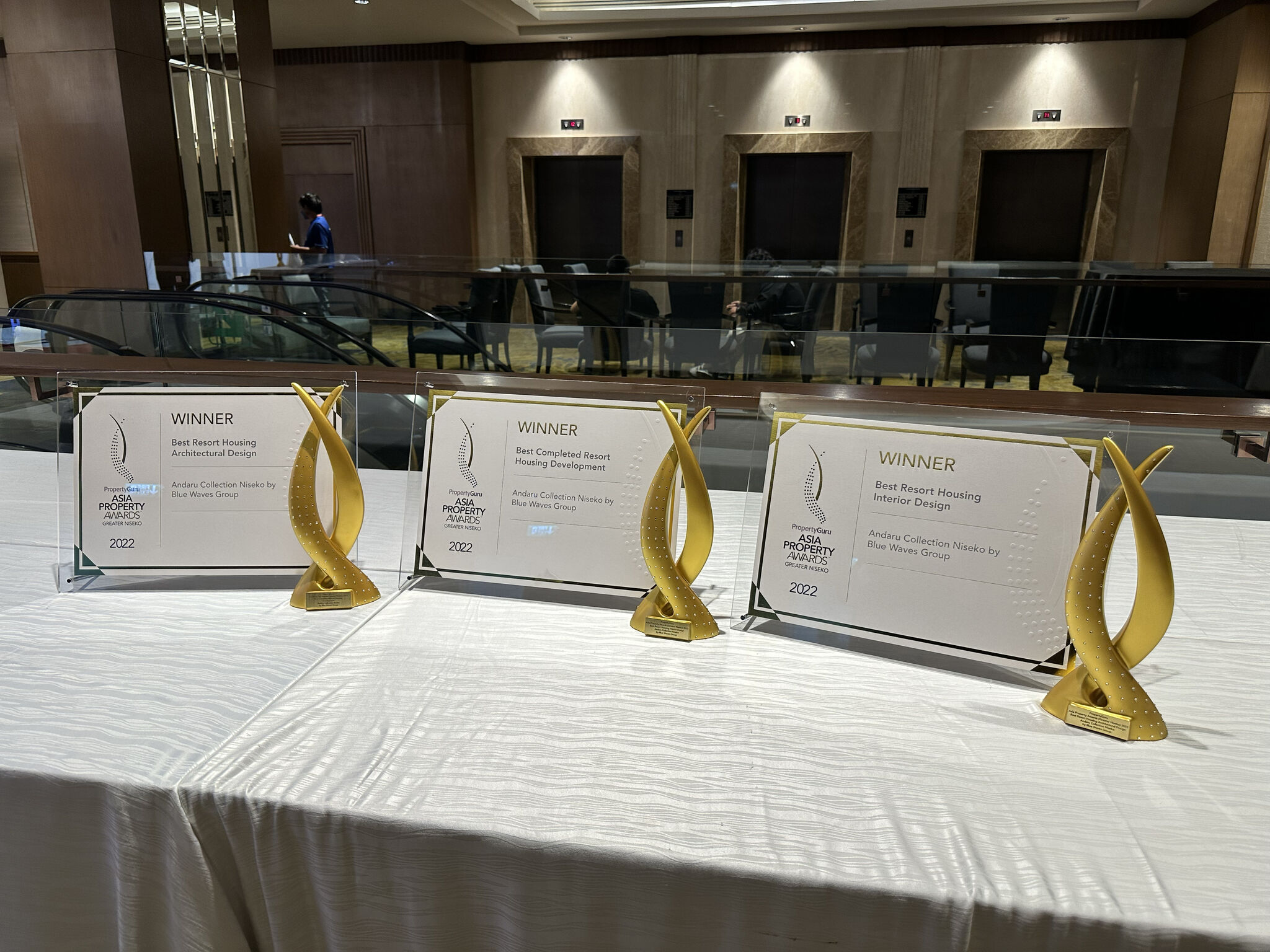 Andaru Niseko Clinched 3 Awards for The Greater Niseko Region
20 December 2022
In the 17th PropertyGuru Asia Property Awards Grand Final, from Greater Niseko, Andaru Collection Niseko by Blue Waves Group brought home both Best Resort Housing Architectural Design (Asia) and Best Resort Housing Interior Design (Asia) awards.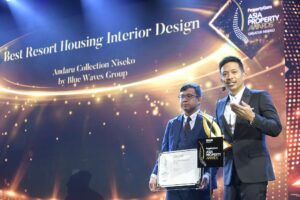 Additionally, Andaru was awarded as best in Asia for Best Housing/Landed Interior Design, competing with four other properties from Cambodia, Indonesia and Australia. Thanks to our Japan team for the hard work and dedication to the project. The pandemic stopped our operation for a while, however, with Japan opening up, the property is back and will serve international guests starting from the 20th of December.
Read more about the awarding ceremony.
The 2022 PropertyGuru Asia Property Awards (Greater Niseko) programme elevates Japan's finest alpine real estate
9 December 2022 | Award
Read Inisight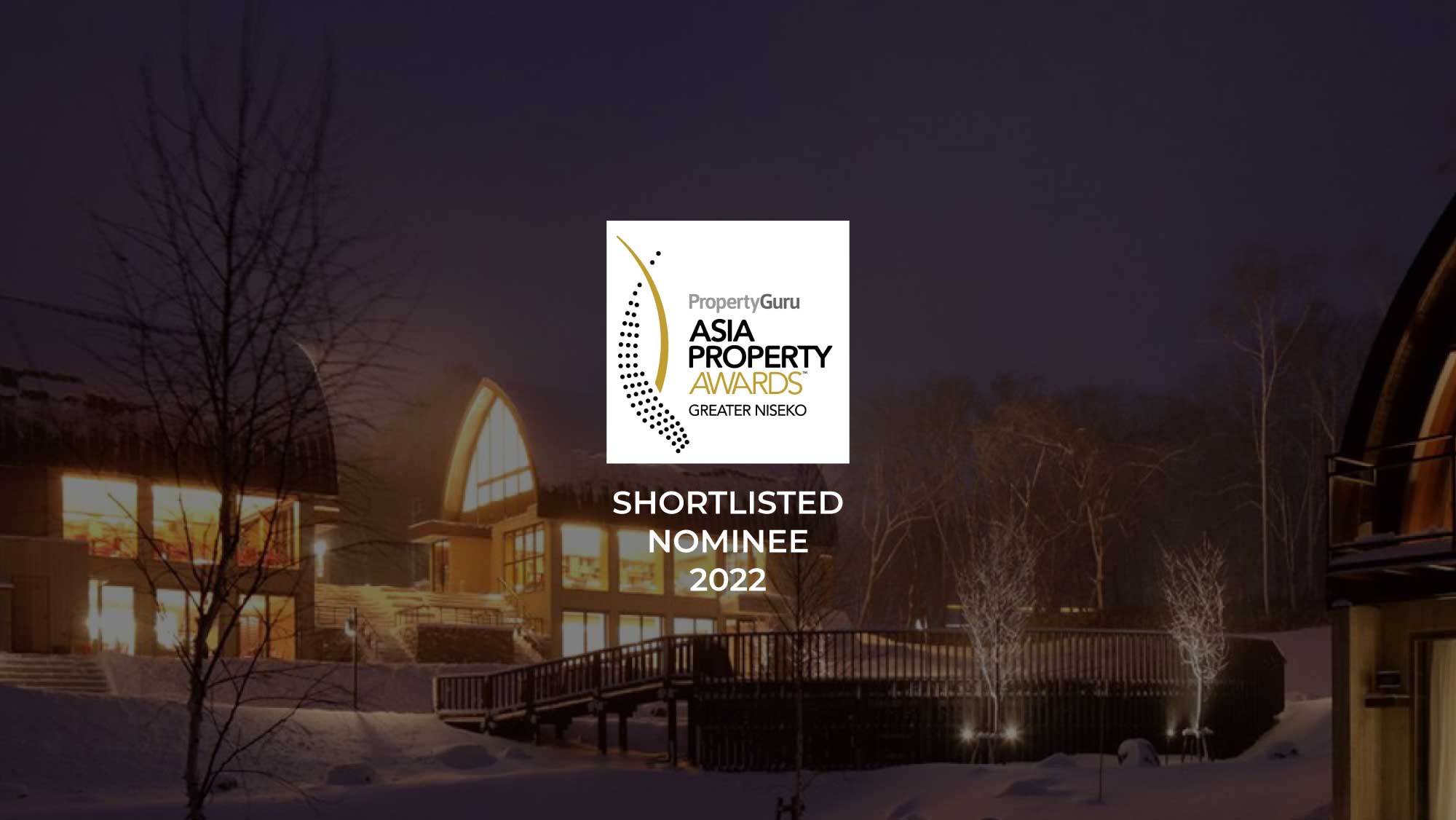 Andaru Niseko Shortlisted for Property Guru Asia Property Awards
2 November 2022 | Hospitality, Nomination, Outsourcing
Read Inisight